Education Exhibition: Sarajevo, Bosnia and Herzegovina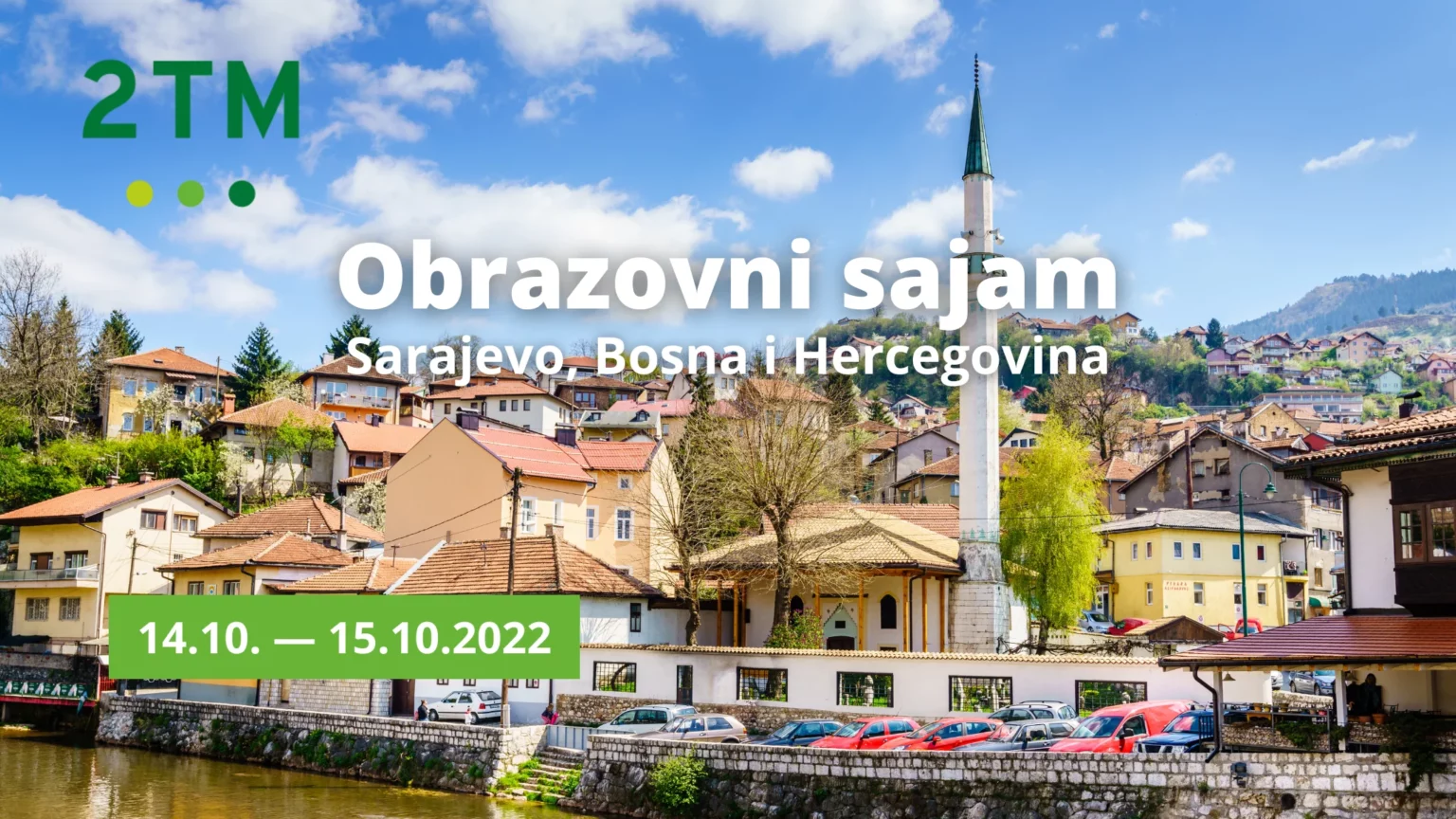 From 14.10. until 15.10. together with educational institutions, we organized the exhibition: "Education in Slovenia" in Sarajevo, Bosnia and Herzegovina.
At the exhibition, we answered the following questions:
What is needed to enroll in Slovenian educational institutions?

What are the chances and conditions of admission to the chosen faculty?

How to choose a program and future profession among more than 1500 programs?
Thank you to everyone who came. We look forward to seeing you at the following events!